General Enquiries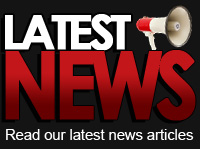 Why Use Us?
Here are four great reasons why you should use 'Backflow Management' for all your backflow requirements.

Because we are specialists in our field, and are licensed to test and certify backflow devices.
We carry a wide range of maintenance parts – saves on labour time.
You are assured of a comprehensive maintenance and reporting regime being in place to prevent fines and litigation.
Knowing your backflow devices will always be compliant.
"Backflow Management can provide you with a complete, hassle free maintenance schedule that will ensure you are continually compliant."
No obligation quotes for New Installations and Thermostatic Mixing Valves.