General Enquiries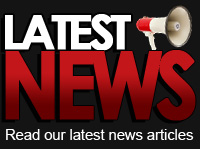 Disasters
Aug 2004 – Sydney, Australia.
Recycled Water from Unauthorized Plumbing Work.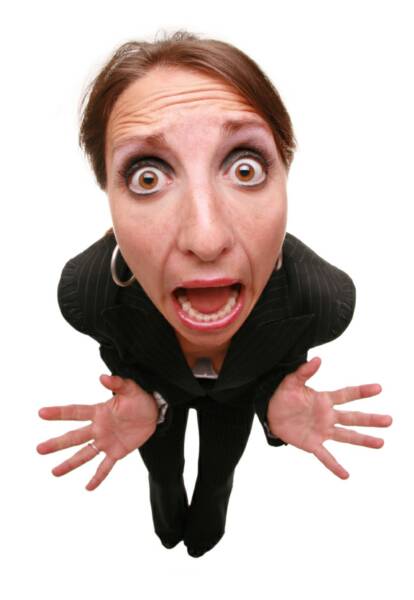 Sydney Water is working closely with residents of the Rouse Hill area following discovery yesterday of a cross-connection of the recycled water and drinking water supply which affected around 82 households.
The cross-connection was the result of unauthorised plumbing work undertaken in the construction of a household in Rothwell Court, Glenwood. This in turn affected 82 households in Rothwell Court, Consolo Avenue, Carolyn Court and Rory Court.
Sydney Water identified the cross-connection late yesterday afternoon following a call from a customer and a subsequent inspection of the property by a Water Quality Scientist from Sydney Water.
According to Sydney Water Managing Director, David Evans, Sydney Water will undertake a thorough investigation to understand how such a breach of established requirements for this type of plumbing work occurred.
We are extremely disappointed that this incident  which was easily avoidable – has occurred. We will be vigourously investigating the matter including contacting the relevant licencing authority to pursue the reasons for the sub-standard work, he said.
Mr Evans said once Sydney Water identified the cross-connection, the organisation immediately activated protocols established with NSW Health governing such an issue.
NSW Health advised us that the incident did not pose any significant risk to our customers health given the level of treatment the recycled water receives and the close monitoring of recycled water quality, he said.
We immediately took steps to flush any traces of any residual recycled water from our water mains and the normal drinking water supply was restored by midnight last night.
We certainly hope the issue did not cause any worry to the occupants of the affected households.
While Sydney Water recommends not drinking or bathing in recycled water, the chances of becoming ill if this occurs are extremely low as the water receives the highest quality treatment and ongoing routine monitoring in accordance with NSW Health guidelines.
Last night, Sydney Water staff door-knocked the affected households to inform customers of the matter and provided supplies of bottled water for drinking purposes.
Customers were also advised to run their taps for 10 minutes to clear their private pipes of any recycled water and discard any stored water in their fridges.
Repeat sampling of the drinking water mains and select customer taps showed that the drinking water supply was clear of recycled water by 10pm last night.
If customers have any health concerns they can contact the Western Public Health Unit on 9840 3603 from 9am today.
Recycled water is required to meet very strict quality guidelines and receives advanced treatment including microfiltration and super-chlorination in addition to the usual standard of treatment.
Sydney Water will continue to communicate to plumbers and builders working in the Rouse Hill area the importance of ensuring all work complies with the relevant standards and codes.
The organisation will also automatically provide affected customers with a form of rebate on a future Sydney Water bill.
Nov 2005 – Sydney, Australia.
Recycled Water
Sydney Water and Sydney Olympic Park Authority (SOPA) are working closely with Newington residents following detection and repair of a recycled water cross-connection in the house service pipes of two houses.
SOPA provides around 1,500 properties in Newington with recycled water, Sydney Water provides drinking water and wastewater services. The water recycling system utilises state of the art technology to produce high-quality water for properties in the area.
The cross-connections were discovered after a customer contacted Sydney Water about the taste of the drinking water. The two properties, although neighbouring, had separate and unrelated plumbing faults in the house service pipes, from the commissioning of the system in 2001 or subsequently.
While there was independent certification of the system at that time, it failed to pick up the faults which have now been rectified at both properties.
NSW Health has advised that the incident is unlikely to pose a health risk to the customers affected, given the high level of treatment that the recycled water receives.
However, as a precaution, Sydney Water will carry out testing of the drinking water house plumbing at the remaining 1,500 properties in Newington. The recycled water system has been turned off and replaced with drinking water until the testing is complete. Already 38 houses have had preliminary testing which indicated no concerns. This testing is a due diligence measure for customers.
Sydney Water Managing Director, David Evans apologised to the residents in both homes.
Mr Evans also apologised for the cross-connection not being detected during a customer water quality enquiry in December 2002.
Sydney Water has since then implemented new protocols, and automatically responds to all water quality enquiries in recycled water areas by checking for a potential cross-connection, Mr Evans said.
He also noted that this was one of a range of improvements that have now been implemented in management of Sydney Water is recycled water system at Rouse Hill.