General Enquiries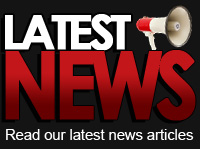 Welcome to Backflow Management


Did you know that your backflow valves have to be tested annually?
The QUEENSLAND PLUMBING AND DRAINAGE ACT sets out the requirements for regular maintenance of backflow valves.
Standard plumbing & drainage regulation 2003, part 3, division 2, section 38. (3) An owner of an installed testable backflow prevention device must – (a) register the device with the local government or entity; and (b) at least once each year, have the device inspected or tested by a person who is licensed to do the work. Maximum penalty – 20 penalty units.